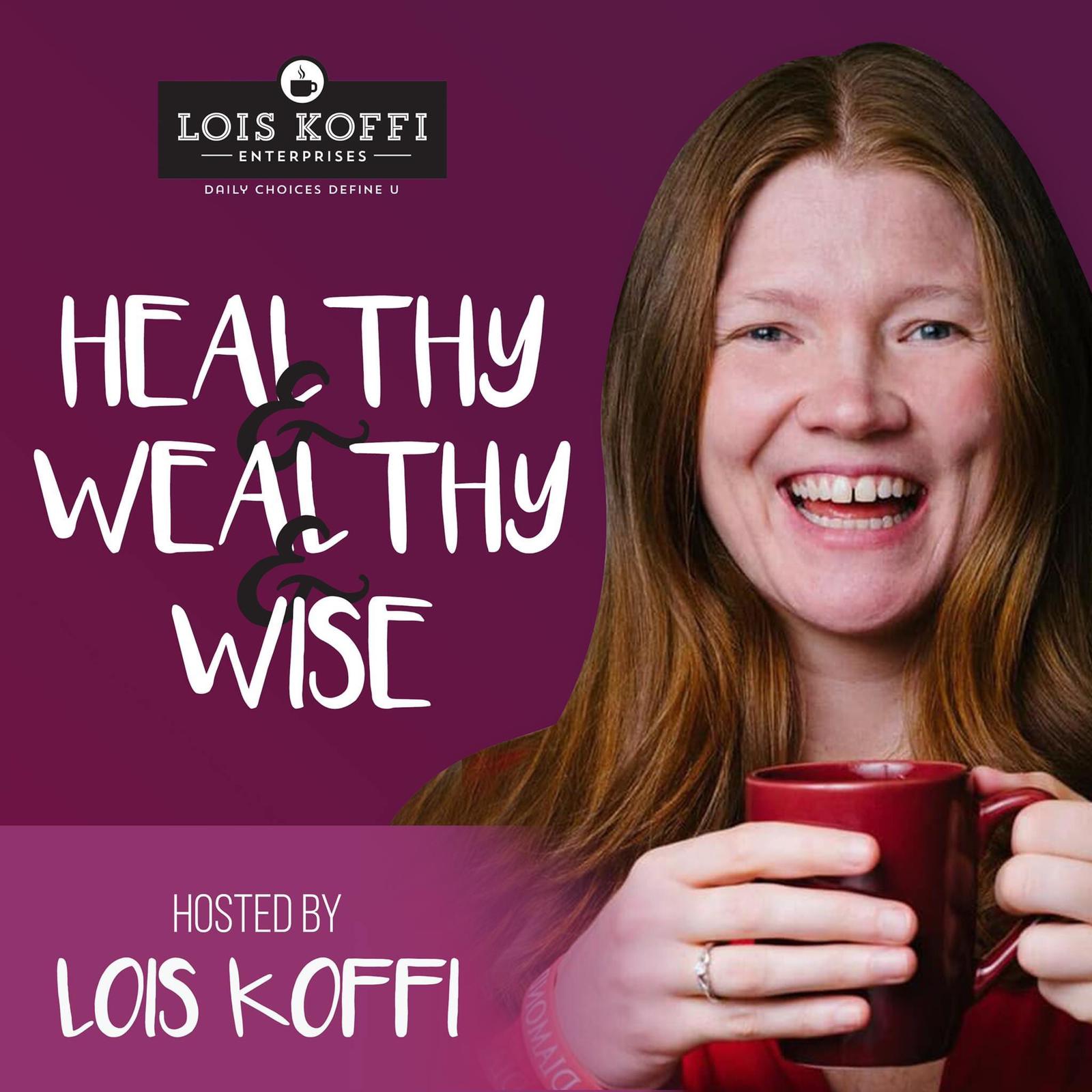 Today we speak to Jesse Brisendine, best-selling author and award-winning speaker.
He is a world-renowned expert who works with individuals and organizations to move beyond their limitations, unlock their greatness, & build their Camelot.
Business leaders, Hollywood celebrities, entrepreneurs, medical professionals, and educators have utilized Jesse's services to break through limiting beliefs, uncover their unique purpose, build thriving businesses, and live fulfilling lives.
Jesse is a big fan of buffets, professional wrestling, and finding the silver lining in any situation.
We talked real talk today about what is going on in and around the world and how our thoughts and feelings can be held captive by social media or triggers in and around us at any time
How do your guard your mind and hold your own thoughts/feelings captive to get the results you want out of life?
Tune in for this AMAZING episode
Find Lois & Jesse inside her facebook community
https://www.facebook.com/groups/hwwpodcast
Tune into youtube for the video version by subscribing here
www.youtube.com/loiskofficoffee
Sign up for Coach Lois' VIP membership kicking off September 1st at https://loiskoffi.lpages.co/membership/
To reach out to Jesse you can connect with him at www.jessebrisendine.com