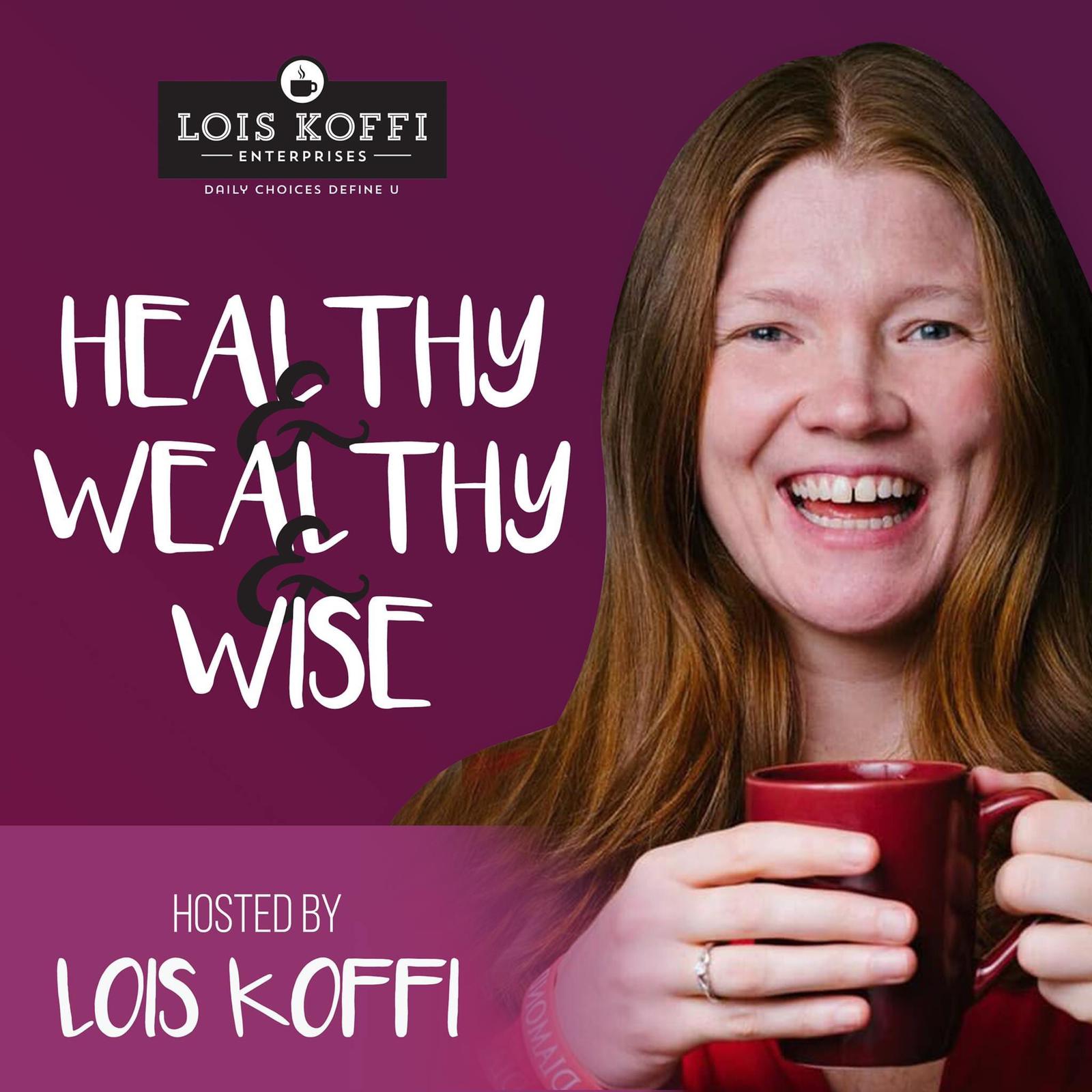 With business, as in life, we have many things holding us back
Many times it is simply our minds!
And yet, how do we truly release our past?
Especially if we don't know how many ancestors it goes back to???
Today your mind will be blown as we explore this technique with Shakti Wilson and Mindset Ancestry
Shakti Wilson is the Founder of The Mindset Company. She is a Mindset Expert, Speaker, Mentor, Teacher, and Mindset Ancestry Specialist.
Shakti has mentored Entrepreneurs to level-up millions in business deals through shifting mindset. She has been a mentor for entrepreneurs for 30 years, and is a Certified Teacher of SRT and Certified Consultant of SRT.
She went from a 7-year depression to become a speaker & entrepreneur after shifting her Mindset. Mindset work transformed her life from one of isolation to purpose.
Shakti is the creator of the Mindset Ancestry System.
Go to this link for her discounted gift - this is the mindset ancestry report - the gift that keeps on giving to your family for generations to come. Break those generational curses and get busy LIVING in this life!
https://www.themindsetcompany.com/hww
Find Shakti and other amazing people like her inside my facebook community here:
https://www.facebook.com/groups/hwwpodcast
Tune in and share this message for all those you know being held back from life - business and personal goals