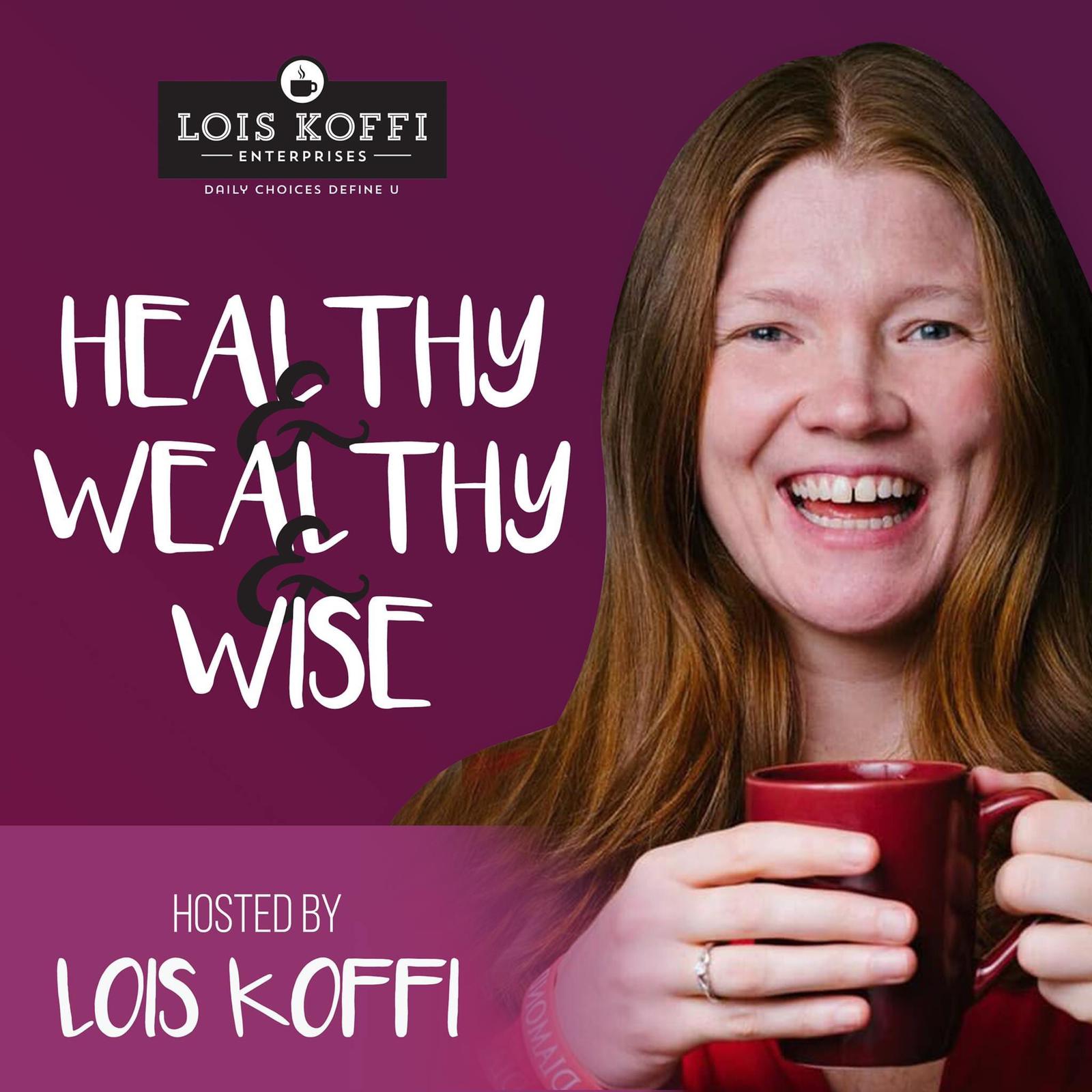 Do you have a facebook group and just don't know how to monetize it?
How to give value and also get ROI?
Today we spoke with my friend Jake Ballentine on just how he was able to build a $10k a month coaching business in 3 months using ONLY FACEBOOK
Jake Ballentine is the founder of "The Speakers, Authors and Coaches Network" a thriving community of over 11,000 aspiring and experienced message driven entrepreneurs from all over the globe. He is an award winning motivational speaker and success coach who has presented at over 500 live events and is the host of the"Mountain Top Motivation" podcast
His message to the world is that you can reach the"mountain top" of your life if you are willing to dream and put one foot in front of the other! When he is not working he enjoys having fun outdoors, and spending time with his wife Caitlin and four year old son Jacob
NOTE:
I am hosting a free masterclass with my friend Jake Ballentine about how he was able to build a $10k a month coaching business in 3 months using just one simple tool!
No paid ads, no cold messages! Just a Facebook Group!
In this training Jake is going to show you how to use Facebook
groups to build a thriving community around your message, attract your ideal clients, and make a massive difference!
You are going to learn how to find people who WANT to work
with you without paid ads or sending cold messages, the fastest way to be seen as the 'go to' expert no matter how new you are to coaching, and the
simple process Jake uses to get interested people to come to him every day! 
Join us on August 24th at 4 PM Pacific / 7 PM Eastern!
Register here: https://www.groupsforcoaches.com/training
JOIN MY FACEBOOK COMMUNITY TO MEET MYSELF AND ALL MY GUESTS AT
Find my resources for my guests at: www.loiskoffi.com/resources