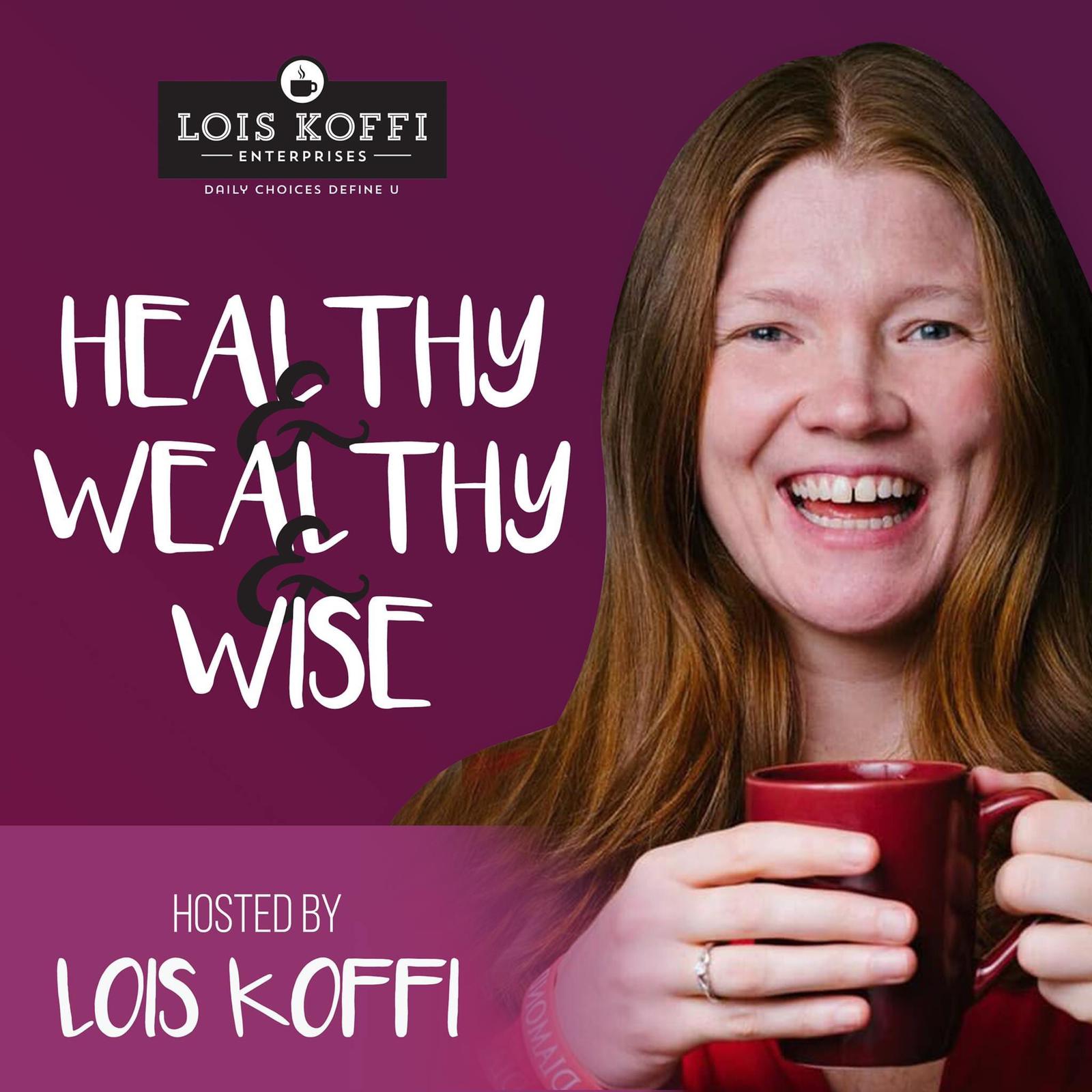 SUICIDE PREVENTION MONTH CONTINUES
PLEASE SHARE THIS MESSAGE WITH THOSE YOU CARE ABOUT
https://suicide-prevention.now.site/home
For more than 30 years, Monica Dubay has been an author, speaker, workshop leader, and transformational mentor.
Her first book, Heal Your Mind Heal Your Life, A Mindset Mastery Roadmap to Release Fear, Awaken to Your Highest Self and Create a Powerful Life, released in December, 2020, is an Amazon Bestseller in Educational Psychology and Spiritual Healing.
Monica Dubay's Mindset Mastery Method helps people shift quickly and transform their lives from the inside out. Monica combines spiritual energy release with mindset training, which cause clients to have rapid shifts in consciousness. Clients claim to have more healing with her in a few months than in many years of traditional therapy.
Monica's life is a testament to her dedication to help people awaken, heal from trauma, and create a business they truly love. She works with mission-driven entrepreneurs to help them align to their highest level and impact. She does this using her own Mindset Mastery Method and Signature Program: Back to Basics Life Mastery. 10 Weeks to Free Your Mind and Create a Powerful Life.
Monica Dubay is a powerful leader, having thoroughly embraced her path, A Course in Miracles, along with many other spiritual traditions to facilitate her work.
You can go to either website to grab her free program and/or breakthrough consultation
www.healyourmindhealyourlife.com & www.monicadubay.com
JOIN HER AND COACH LOIS INSIDE HER HEALTHY N WEALTHY N WISE FACEBOOK COMMUNITY HERE:
https://www.facebook.com/groups/hwwpodcast
FIND COACH LOIS' PODCAST GUEST RESOURCES PAGE HERE
SUBSCRIBE TO HER YOUTUBE CHANNEL HERE
https://www.youtube.com/loiskofficoffee
SIGN UP FOR HER MANIFEST AND MONETIZE SUMMIT HERE
If you would like a discovery coaching call with Lois go to www.bookacallwithlois.com
Here's to your best health, your best wealth and your best wisdom