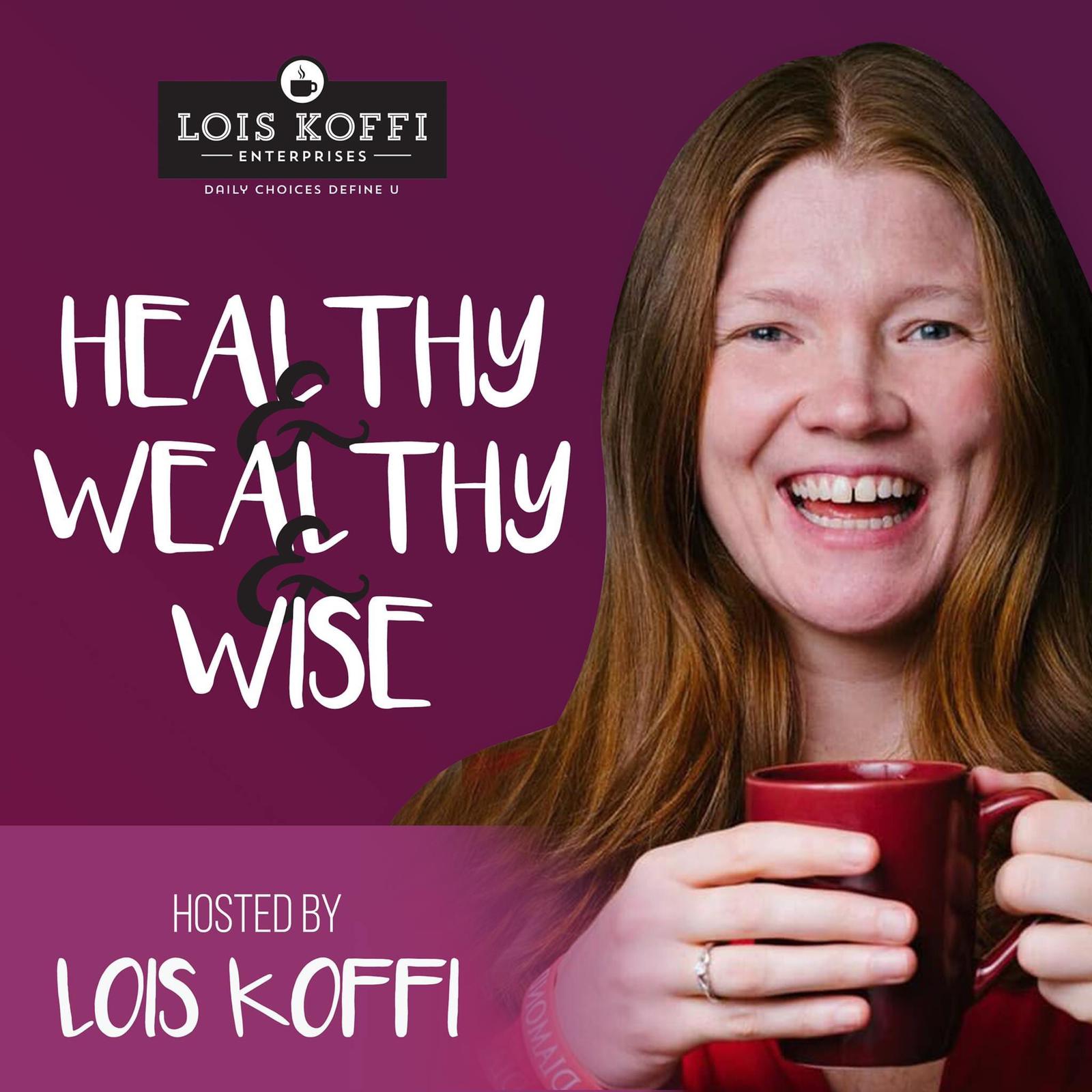 RJ Redden solves one problem better than anyone else: engagement. 
Coaches hire RJ to skyrocket their engagement, because most feel like they're shouting into a black hole, or they're a carbon copy of everyone else, and they can't get traction online to save their lives. 
She specializes in high quality bots for lead magnets
She helps coaches book more sales calls than ever before
RJ creates epic engagement experiences that motivate people to click that button, connect with you, and enroll like crazy. 
Bottom line, she's on a mission to motivate a million coaches to change to engagement first marketing. Be among the first - you don't want to miss out on RJ!
Sign up for her free marketing personality quiz gift
Knowing your marketing personality type is important because it shows you how to communicate with people who are potentially buying from you.
https://yourcorecode.com/?r=1J2BP
Also, you can find more of Coach Lois' guests and their great resources at her resources page at www.loiskoffi.com/resources
Want to learn about Coach Lois' new Healthy N Wealthy N Wise Coaching program?
Go to www.bookacallwithlois.com
Join her new $20k/month permission based sales FB group to jump start your 2022
www.facebook.com/groups/permissionbased20kmonths/